Different Security and Privacy
Our secure, customizable platform, with its eight patents and Total Information Privacy and Protection (TIPP), is designed with Financial Service security requirements in mind. We then couple that data security with convenience and simple, intuitive UX consumers demand.
Different Agility and Expertise in Finserv
Take advantage of our 30+ years of insider knowledge and first-hand experience working with financial service providers. We understand your challenges. Using our exceptional problem-solving skills, we'll define, design and launch a digital product to transform your customer journey.
Different Components Built by Bankers for the Financial Services Sector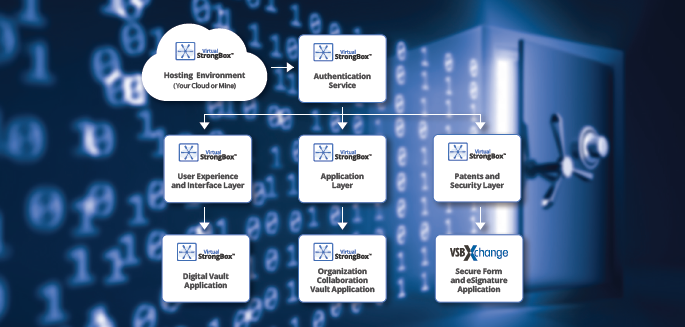 Request Resources
Resources include:
To fulfill your request, please provide the following:
* = Required field.
Close